Hillary Holley
Executive Director
Hillary Holley is the Executive Director of Care in Action, a nonprofit, nonpartisan group dedicated to fighting for dignity and fairness for the millions of domestic workers in the United States, most of whom are women of color and immigrant women. Hillary is a proud Georgia native who has dedicated over half of her 30 years working in Georgia's movement spaces, including helping to launch and working on the historic 2018 Stacey Abrams campaign. Prior to joining Care in Action, Hillary served as Director of Organizing and Strategic Advisor at Fair Fight Action, winning Georgia in 2020 and installing a Democratic federal trifecta. Hillary also serves on the boards of Emerge Georgia and States United PAC, an organization dedicated to supporting states' voter protection efforts.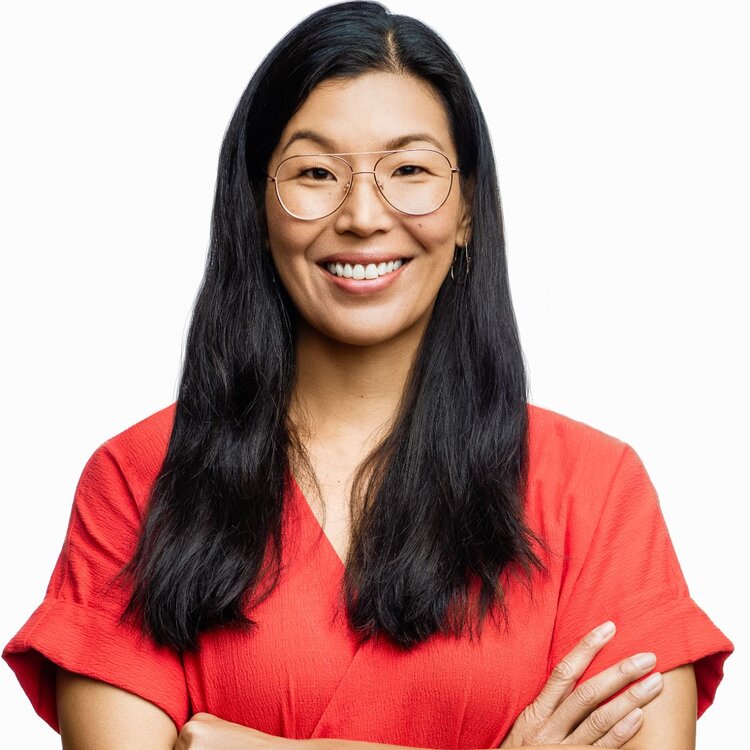 Ai-jen Poo
Senior Advisor
Ai-jen Poo is a next-generation labor leader, award-winning organizer, author, and a leading voice in the women's movement. She is the President of the National Domestic Workers Alliance, Director of Caring Across Generations, Co-Founder of SuperMajority and Trustee of the Ford Foundation. Ai-jen is a nationally recognized expert on elder and family care, the future of work, gender equality,  immigration, narrative change, and grassroots organizing. She is the author of the celebrated book, The Age of Dignity: Preparing for the Elder Boom in a Changing America. Together with Alicia Garza, Ai-jen co-hosts the podcast, Sunstorm.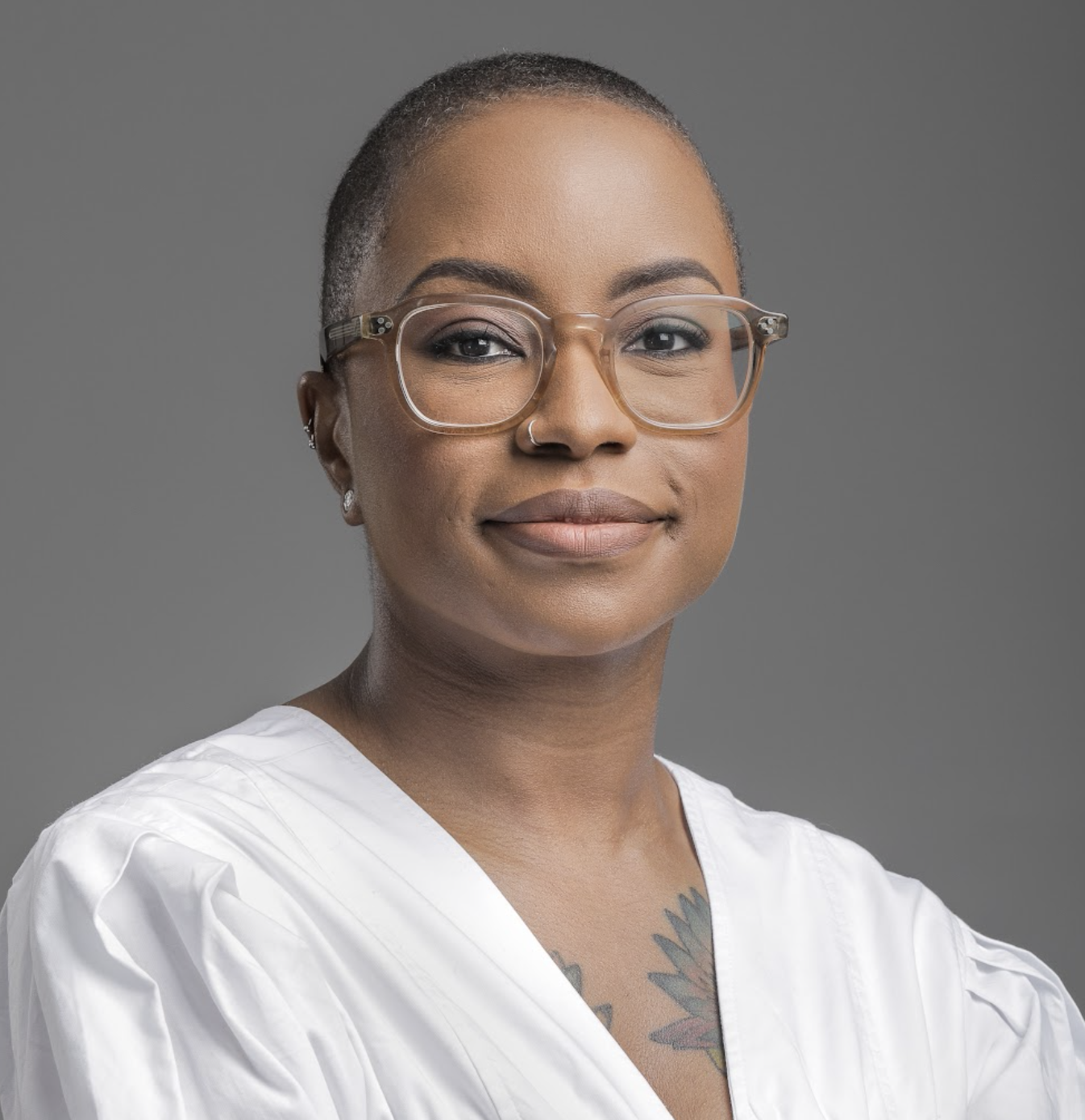 Jenn Stowe
Senior Advisor
Jenn Stowe is the Executive Director of the National Domestic Workers Alliance (NDWA), the leading national voice for dignity and fairness for domestic workers in the United States. Jenn is the granddaughter of a domestic worker, a progressive operative, and a sought after strategic visionary with years of experience leading national, progressive organizations. Jenn is also a Senior Advisor for NDWA's sister organization, Care in Action.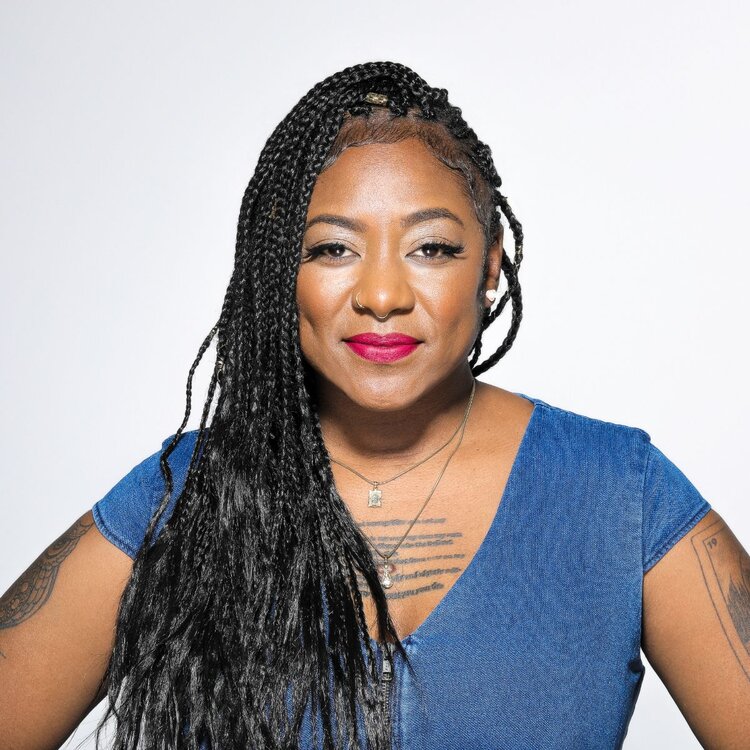 Alicia Garza
Board Member
Alicia serves as the Strategy & Partnerships Director for the National Domestic Workers Alliance and an advisor for Care in Action. Alicia believes that Black communities deserve what all communities deserve—to be powerful in every aspect of their lives. An innovator, strategist, organizer, and cheeseburger enthusiast, she is the co-creator of #BlackLivesMatter; co-creator of the Black Lives Matter Global Network, an international organizing project to end state violence and oppression against Black people; co-founder of SuperMajority; and founder of Black Futures Lab. In 2018, Black Futures Lab conducted the largest survey of Black communities in over 150 years.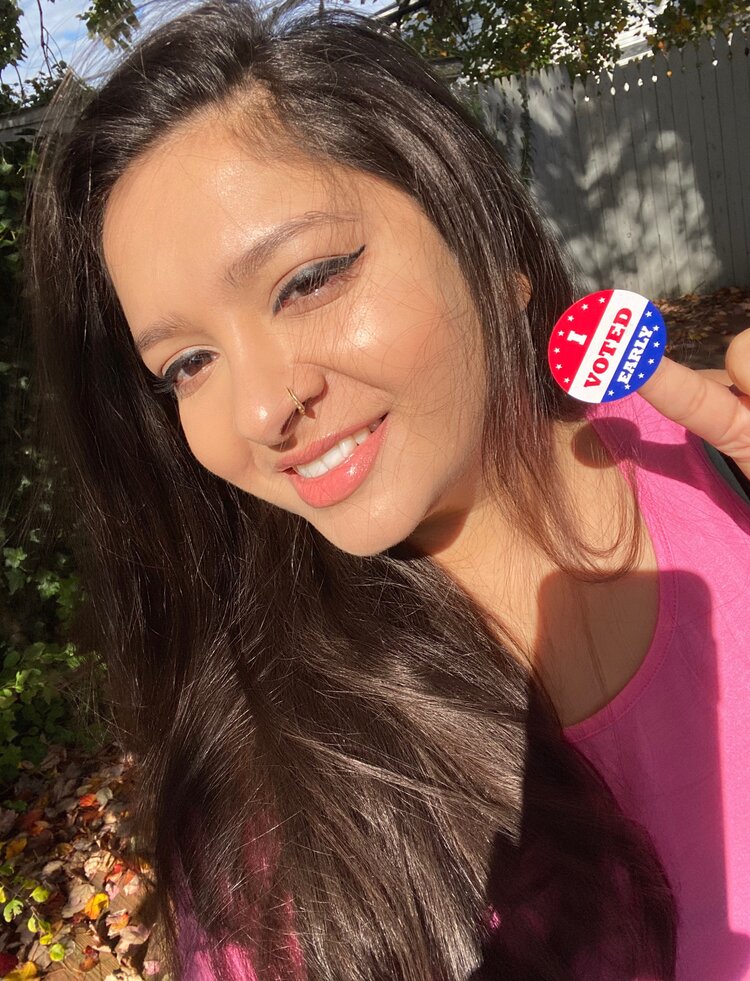 Sobaika Mirza
Operations Director
Sobaika Mirza is an Operations geek who thrives on building high-functioning and impactful teams. Prior to joining Care in Action and NDWA she was the National Director of Human Resources for Sen. Cory Booker's 2020 presidential primary campaign and was previously a Senior Operations Officer with Avaaz Foundation, an advocacy organization working to advance human rights and climate activism across the world. Sobaika graduated from Northeastern University with a degree in Political Science and International Affairs. She is a first-gen American, fluent in Urdu, and can be found adding more steps to her skincare routine and reading sci-fi and fantasy in her spare time.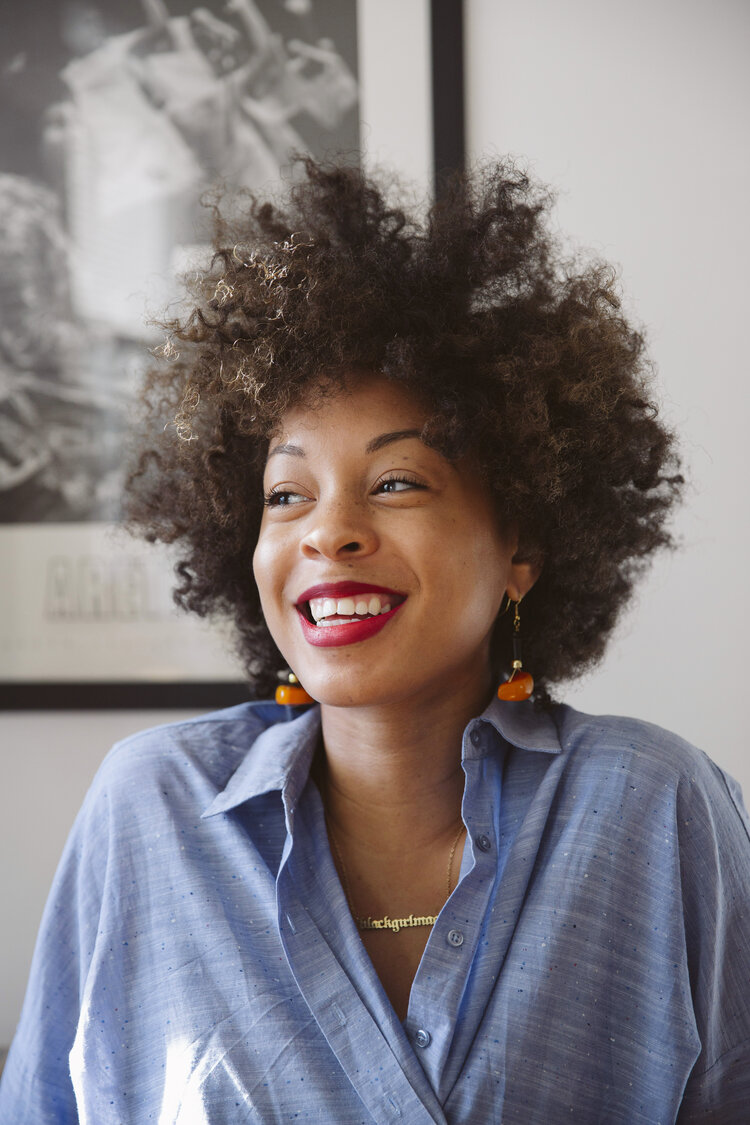 Christina Coleman
Communications Director
Christina Coleman is the Communications Director of Civic Engagement for the National Domestic Workers Alliance and the Communications Director for Care in Action. A former journalist—whose focus over 10+ years has spanned politics, women's advocacy, and social justice—Christina believes that authentic storytelling is an essential tool in organizing and power building for women of color and people of the global majority. Before leading communications at Care in Action and NDWA, Christina spent time as the Content Director for U.S. Senator Cory Booker's primary presidential campaign; previously she was a magazine editor directing news and political content for a number of women and millennial brands and a science writer at NASA Goddard Space Flight Center's newsroom. In her free time she can be found offering narrative and communications strategy to campaigns, productions, or causes dedicated to Black liberation, or resting as a form of protest and revolution. Christina is a proud alumna of Howard University in Washington, DC.